I want to start by saying how much of a treat it was to meet with all the girls who stopped by the pop up for Middletown High School. We had a great time helping pick out some outfits, scarfs, and accessories that we had donated as well as some great donations from our amazing community!! You name it we had it thanks to everyone involved!!! Below are some Fun Pictures from the day, and a little update on the community as the rise above the Valley Fires.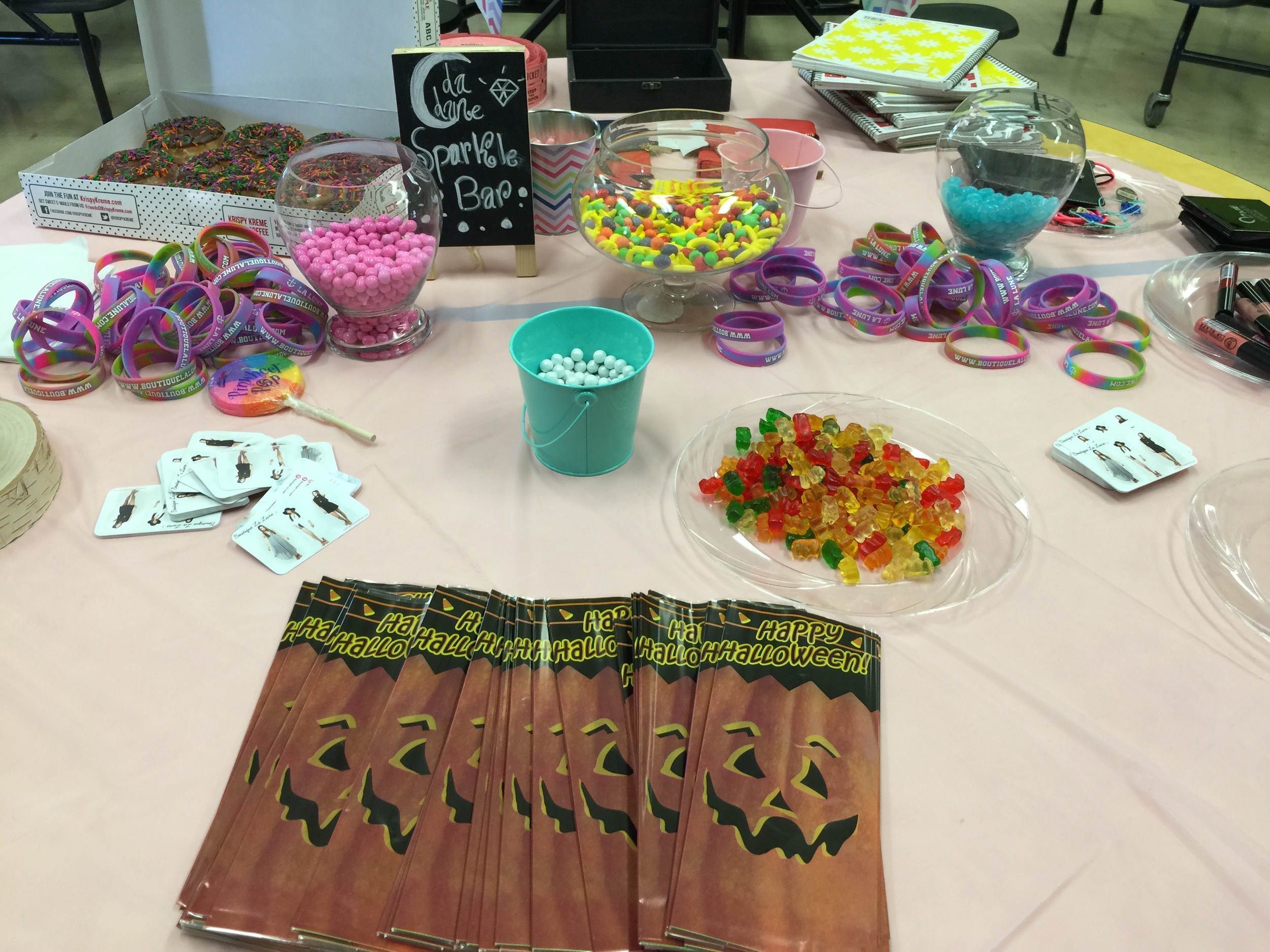 I wanted to share a little bit about our trip with everyone. It was an experience that hit close to home for us. We lost our home years back due to a fire, and that's what really inspired us to reach out to Middletown. Hearing a few stories yesterday left me touched, and also inspired of what more can I do to help this amazing community?!
The residents are 7 or 8 weeks in now from when the fires took place. Now what's left with them is a silence, and a real reality of what they went through is setting in. Before they had the cameras, Red Cross handing out meals in trucks, uplifting events, and all the hustle and bustle people coming through to donate to the town. Now they face the realities of just going back to the daily routine, and picking up the pieces to rebuild.

The fire burned all the hills around them and jumped around from home to home. It was crazy how you could literally have a group of homes standing perfectly untouched, and others not so fortunate. They said the day of they had over 300 people away at a football game, and another large group away to watch a few other sport competitions. Allot of kids were left home who had never driven, and had to learn that day in order to save them self's, and what they could from their families homes. Pure chaos with only flames around them everywhere. A scene no town would want to encounter or should go through.


Middletown is a little past Napa, and it's beauty is stunning. The feeling I had driving in reminded me of when I lived in Santa Rosa. In all honesty it made me want to move back to a small town. I truly feel in my heart if any Community can rebuild it's this one!!! I know at the moment the first steps to rebuilding your life's are the ones that sting the most. That it's hard to buy the new cause you miss the old. Or the overwhelming feeling of walking into places to buy things thinking well I need this all, but really you start with the basics.
Time does heal everything and rebuilding is what you have to do in order to move on. The Valley Fires have brought this community closer then ever, and they will rebuild to greatness. I want to thank the high school for letting us reach out to the girls, and you really all are amazing with inspiring stories of courage.
I do want to remind our community how easy it is to help those in need around us. I think it's so important to give back, and especially
when it hit's so close to home. What can you do that's so simple that can make a HUGE impact on others around you in your own town? #Courage #20SOC #Middletownstrong #communityoutreach
Wanting to help donate More to Middletown? Get in touch with Middletown Bible Church Community Relief Center.